Kieren D'souza
Brand Ambassador
Kieren is an Ultra Trail runner, which means is that he runs long distances, way longer than a marathon and not just on roads but also on the mountain trails. Kieren has raced all over the world over the years, from runs around Mt. Blanc in the Alps to running across Table Mountain and back at home in the Indian Himalayas too. He has been running as a full time athlete since 2015, and has represented India at the Trail World Championships in 2017, 2018 and 2019. In 2020, with the pandemic bringing the world to a halt and all racing called off, Kieren has been able to merge the sport of running and mountaineering to make some never before done speed attempts in the Indian Himalayas.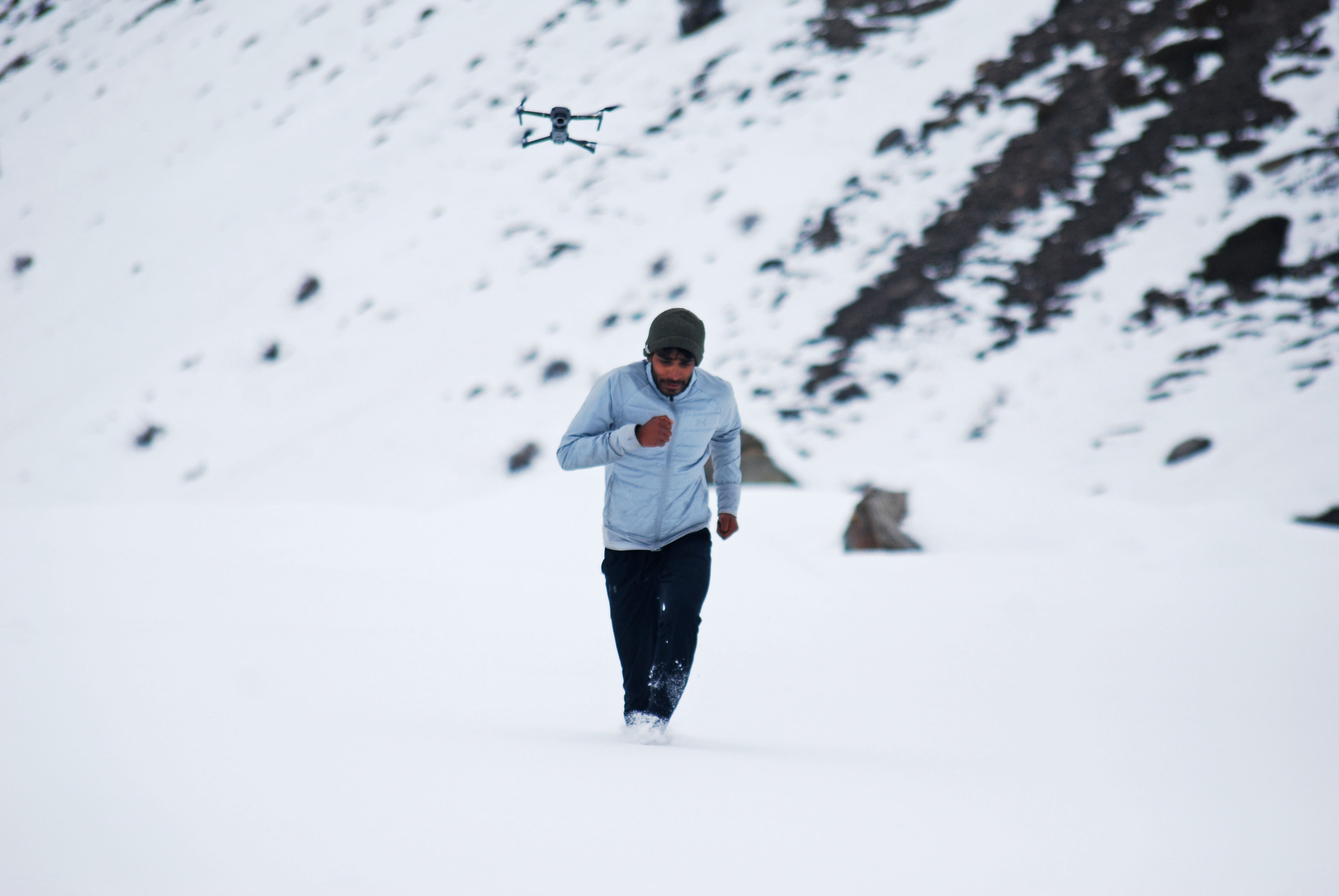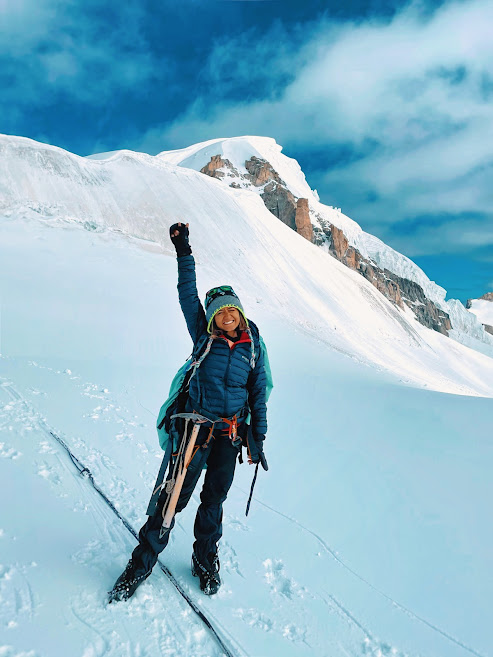 Prakriti Varshney
Ambassador
Prakriti is a 26-year old avid solo traveller and a vegan mountaineer from Delhi living in Manali. Her love for the environment and animals, along with a passion for adventure, constantly drives her to raise awareness and promote Eco-Tourism through all the available resources. Her eyes are set on the next big challenge - Mt. Everest - in 2022. With her gutsy nature, she has been defying stereotypes and is inspiring Indian women to dream big. She has done her Basic Mountaineering Course from Nehru Institute of Mountaineering, Uttarkashi and Advance Snowboarding Course from Gulmarg. She has successfully done more than 80 treks and climbs in the Himalayas and more than 15 climbs of peaks over 6000m. She became the second Indian woman to climb Mt. Ama Dablam in 2021. An avid runner, with Snow Marathon Lahaul she aims to inspire women to come out of their comfort zone and step into a real playground to bring about a change.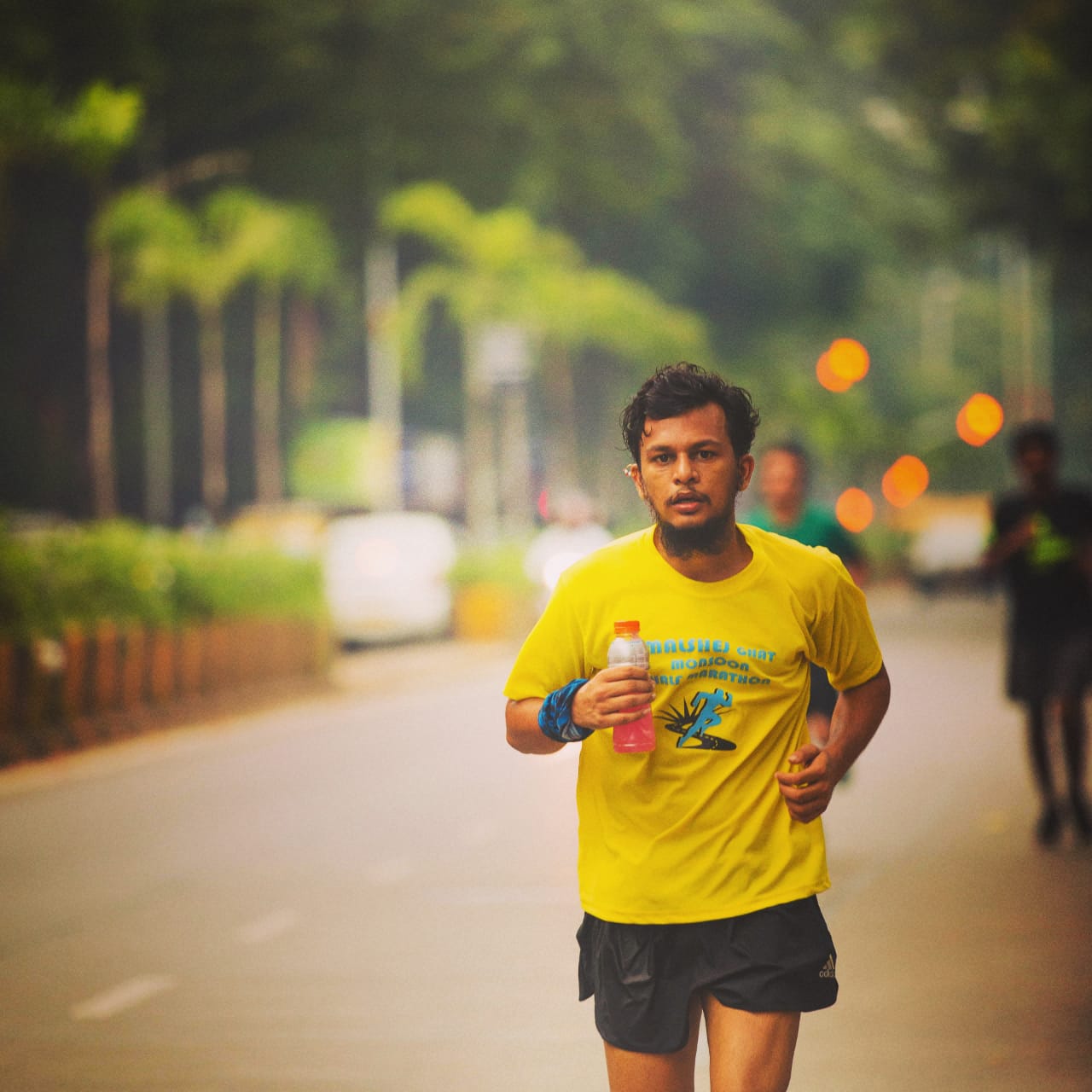 Vishal Gudulkar
Ambassador
Vishal who hails from Kolhapur, Maharashtra has been running since last six years as an Ultra Runner. He has participated in the Garhwal Runs and 12 Hour Night Stadium Run, besides having run in more than 25 races and is also the Ambassador and Pacer for several running events. He is also associated with organising running events of Ruggedian Club, Belgavi Half Marathon, Jalana Half Marathon, Sportify H2O Run, Rajkot Marathon amongst others. An MBA and BBA, Vishal also volunteers for the Robin Hood Army that works to get surplus food from restaurants to the less fortunate sections of society in cities across India and twelve other countries. With Snow Marathon Lahaul, Vishal plans to encourage fellow runners to join in this first of its kind run in India.