Kieren D'souza
Brand Ambassador
Kieren is an Ultra Trail runner, which means is that he runs long distances, way longer than a marathon and not just on roads but also on the mountain trails. Kieren has raced all over the world over the years, from runs around Mt. Blanc in the Alps to running across Table Mountain and back at home in the Indian Himalayas too. He has been running as a full time athlete since 2015, and has represented India at the Trail World Championships in 2017, 2018 and 2019. In 2020, with the pandemic bringing the world to a halt and all racing called off, Kieren has been able to merge the sport of running and mountaineering to make some never before done speed attempts in the Indian Himalayas.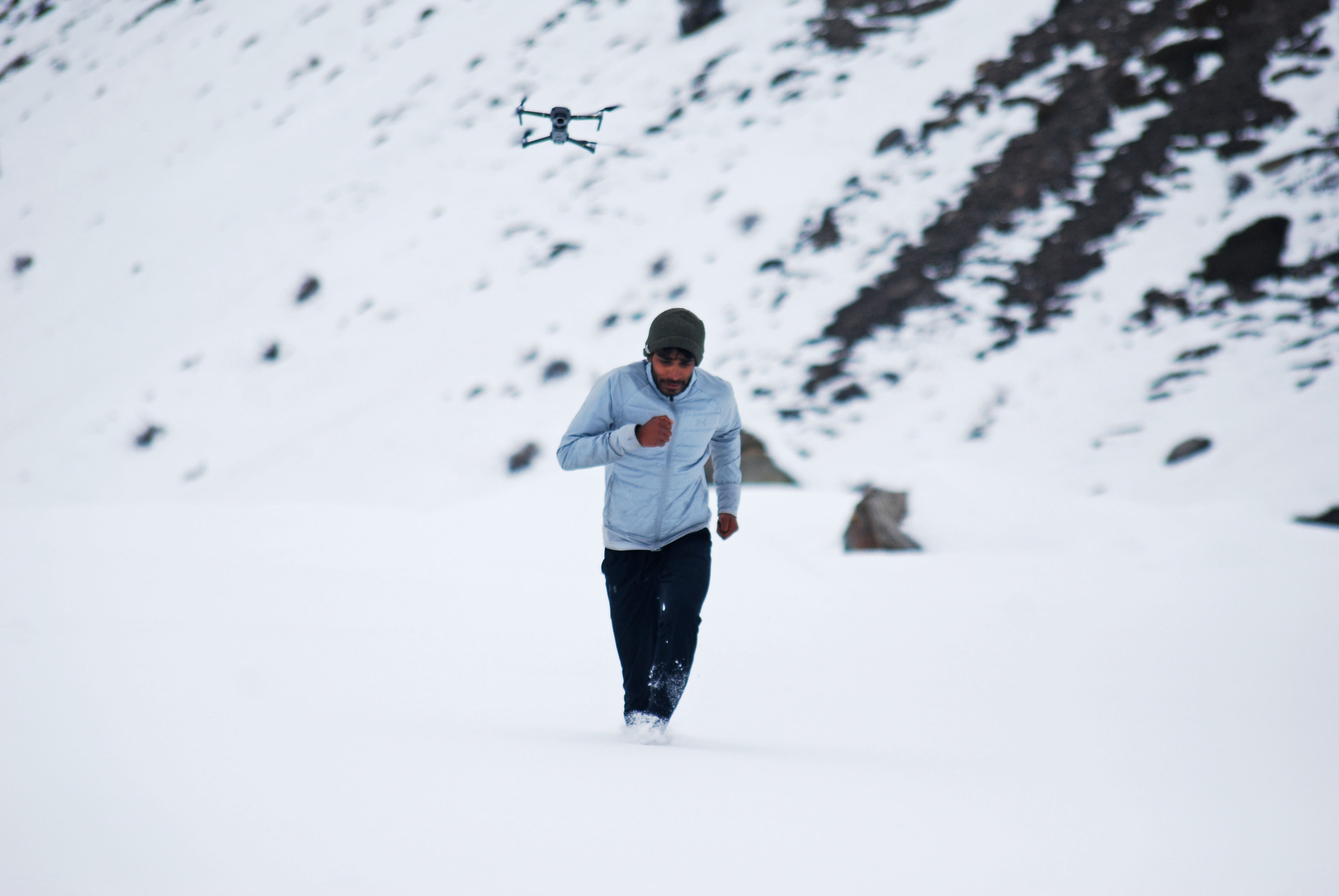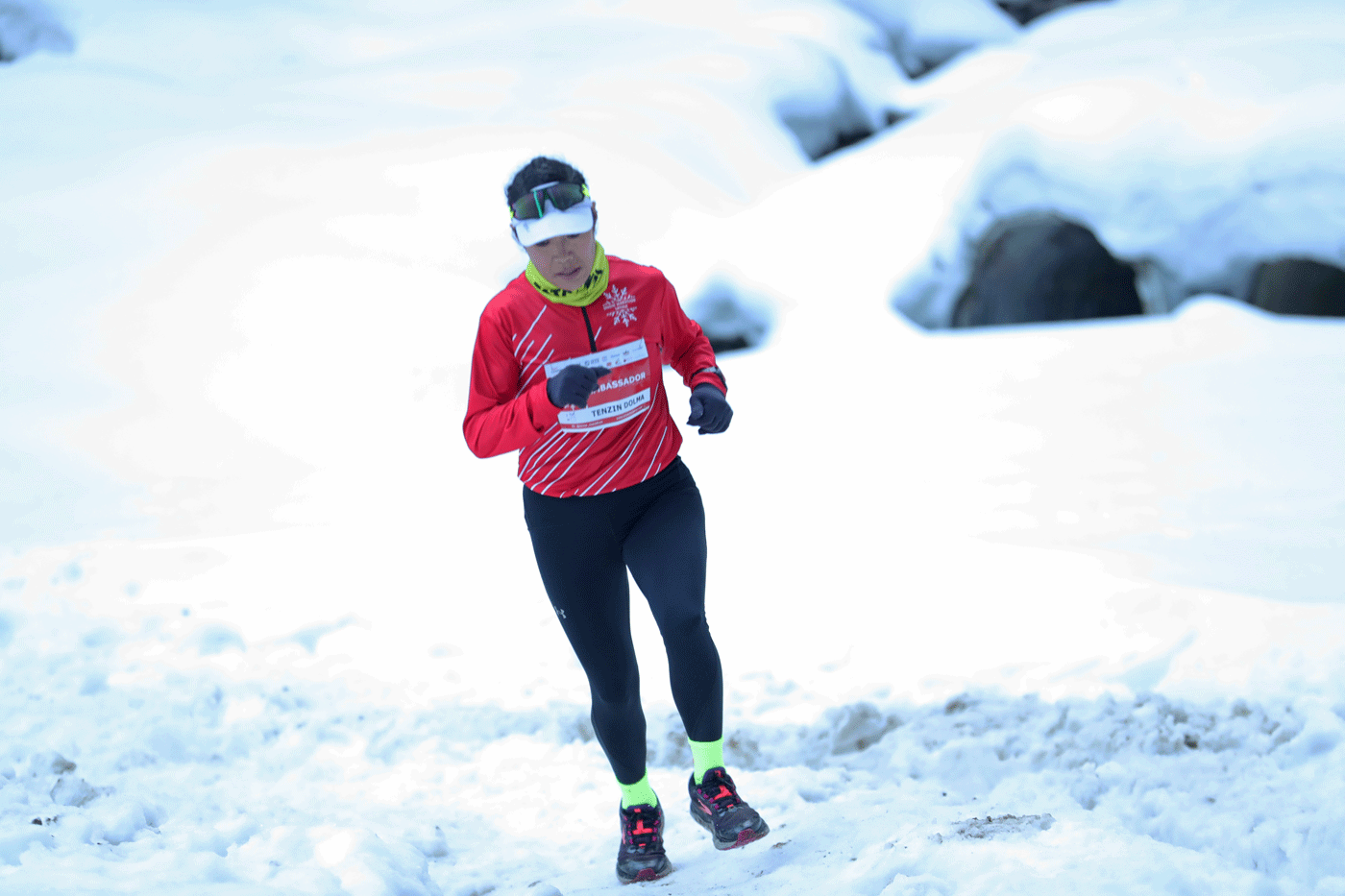 Tenzin Dolma
Ambassador
Tenzin is the winner of Snow Marathon Lahaul 2022. She's a Himachal-based athlete who has aced various races – won the Solang SkyUltra 2022 in the 100 km category, finished first in the 50 miles category at the Rohtang Epic 2022, fourth at the Manali Mountain Championship 2021 while running at 2375m altitude and 1st Runner-up at Solang SkyUltra in the 60 km race. She also finished the Hell 480 Challenge 2021 in 17 days. Originally from Spiti Valley, Tenzin is a self-taught athlete and believes in the power of passion to rise above challenges such as lack of support and resources. When not participating in races, Tenzin can be seen running on a daily basis at Solang, Rohtang and other mountains around Manali. Through her association with Snow Marathon Lahaul, she hopes to share her excitement for running on snowy, high-altitude terrains with other runners.
Sachin Sharma
Ambassador
Sachin lives to feel the adrenaline rush, that he feels running on wild trails at altitudes of 12000+ ft. After having his share of corporate life, he decided to move to the mountains couple of years ago. And since then it's been a minimalist existence of trail running, mountain biking and hiking. An active lifestyle is something that he always intended to pursue but in his own unique ways. His FKT (Fastest Known Time) is 15H, 28M for Bhrigu and Ranisui lakes. He's a position holder at Solang Sky Ultra and Jumping Gorilla Trail Run. He came 4th in the 10K category at Snow Marathon Lahaul 2022. Sachin holds the national record of everesting 10K. In 2023, he aims to establish FKT for Hampta Pass and Roopkund treks, besides participating in World Trail Championship and Hell Race. He is going to run the half marathon at Snow Marathon Lahaul 2023. He as a runner is working with brands like Steadfast Nutrition, JackRabbit and Reebok.